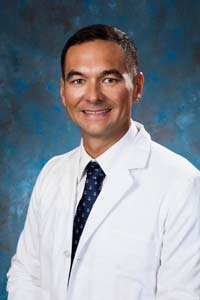 Jacob Choi is a Board-Certified Family Medicine physician. He received his Doctorate in Osteopathic Medicine at the Lake Erie College of Medicine and completed his residency in family medicine at the Largo Medical Center.
Dr. Choi has worked in sports and orthopedic medicine since 2003, he has been practicing since 2013 and is a member of the American Osteopathic Association.
Dr. Choi is passionate about quality patient care and helping patients improve their overall health. At FASTMD he specializes in Interventional Injection Therapy.
Practice Emphasis
Spine and Orthopedics
Special Procedures
Epidural Steroid Injections
Trigger Point Injections
Facet Injections
Kyphoplasty
Radio Frequency Ablations
Education / Certifications
Lake Erie College of Medicine