Conditions Treated
For all appointments and inquiries, please call 855-3FASTMD (855-332-7863)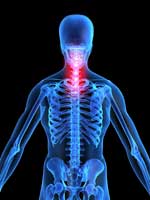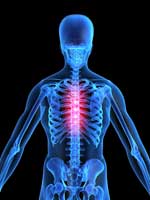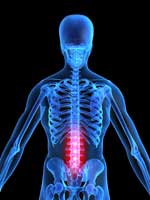 Common Spine Conditions
Your spine is critical to your well-being. Here are some of the most common spine disorders which are linked to a description which will help better understand and diagnose your spine condition. A correct understanding of your diagnosis is vital to get you on the road to recovery. However, we strongly recommend you to schedule an appointment to consult one of our spine surgeons as we believe that information you read on the website cannot replace the relationship you have with your health care professional. So make an appointment today!
Do You Suffer From Any Of These Back Conditions?
Bulging Discs

Facet Disease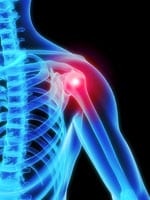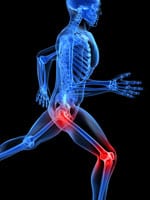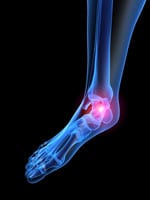 Sports Medicine
FASTMD Centers treats all patients with spine and sports medicine injuries. Whether you're a professional athlete, fitness fanatic, or weekend warrior, our staff of skilled medical professional are ready to get you on the road to recovery. Our Sports Medicine team is experienced in providing care for both acute and chronic joint and musculoskeletal injuries. Working with patients at every stage of the process from diagnosis, treatment, and rehabilitation. Delivering personalized care that addresses all major sport trauma injuries and conditions.
Commonly Treated Sports Medicine Conditions:
Ankle sprains and fractures

Knee, hip, shoulder and elbow tendonitis

Knee sprains

Hip bursitis, fractures and dislocations

Dislocations/subluxations

Rotator cuff tears

Overuse injuries, such as tendonitis or stress fractures

Monday - Friday: 8:00 am to 5:00 pm
Saturday and Sunday: Closed
Call Today For an Appointment!
Phone: 855-3FASTMD (855-332-7863)
Main Fax: 727-372-7236
Tampa Fax:  813-398-3922
Pasco - Pinellas - Hernando - Hillsborough

Copyright © 2022 Fast Centers  All Rights Reserved